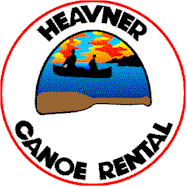 Gift Certificates
Give your special someone the
unique gift of wilderness paddling close to home.  Certificates,written for a dollar amount, can be used toward any of our trips and special events or toward the purchase of a canoe or kayak.
Locations (Click links for site-specific price list)
Special Events
Canoe & Tandem Kayak: $20 per person

Single Kayak: $30 per person
Age 2: Free

Age 3-12: $10 per person

Age 13-adult: $16 per person
Canoe and kayak sales (new and pre-used)
Please contact Alan Heavner at 248-685-2379.
Please complete the gift certificate request form below.  Someone will get back with you as soon as possible.